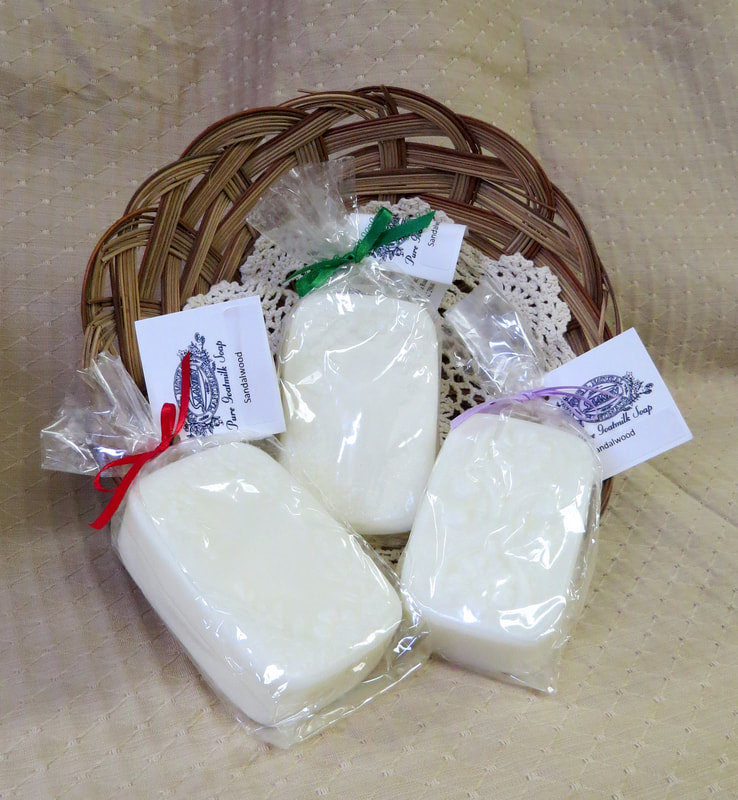 Come see us for your skin care needs. We specialize in sensitive skin care.
​
NEW HOURS!!
Tuesday - Saturday 10AM - 4:30PM



Go PAST Emerald Farm Housing Development to the other end of Emerald Farm Road and look for our signs!

Come on in and shop all our stores. SOMETHING FOR EVERYONE.


**************************************

​​There is much to share with our visitors. We are a working dairy farm that offers a chance to step back into the basic elements of life. With about 75 Acres of beautiful rolling pastures dotted with large sheltering oak trees and fruit trees.

Come visit a wide variety of animals, goats, sheep, ducks, peacocks, geese, chickens and honeybees.

Get a glimpse of the trains running in the Model Railroad Clubhouse.

Stroll through our many shops, with a chance to sample our Emerald Farm Goat Milk Soap and body products, all handmade. We have herbal supplements and CBD products. We also offer healthy snacks in our Health Food Store. Next check out the Train and Hobby Shop, or perhaps a quick stop at our Gift Shop or Antique Shop, and don't forget to stroll through the herb gardens.

Climb aboard the Emerald Farm Express and view the farm from a unique perspective. Purchase your ticket ($3.50 per person) and ride the train, it will take you around the farm and to the Village in the woods, through tunnels and MORE!!

Wedding? Birthday Party? Anniversary Party? Educational Tours? ANY celebration, you name it, we have the perfect venue for your next party or get together. Just stroll down to our Picnic Area and check out the Pavilion by the Pond.

Call us at 864.223.2247.








---